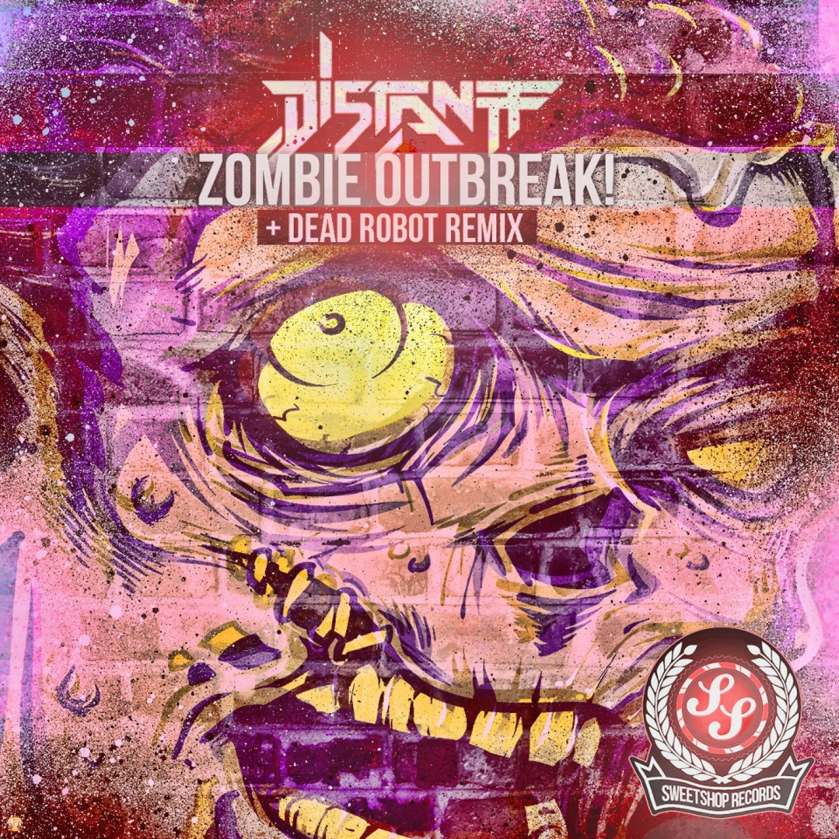 In a fit of "electronic elegance," Dead Robot constructed a snowy soundscape around Charlotte Haining's vocals. "Frost" is available for free as a compilation download A Very Electric Winter. "Chillstep on the more electro side" categorizes this magnificent feat of reserved, elegant bass with the tiny glimpses of a bright heaven.
Then, we flip the switch to Dead Robot's darker side…
Zombies. Bass. A talking intro. Girl, you know it's real.
Enjoy a find like none other. Dead Robot's remix of Distantt's "Zombie Outbreak!" is easily a top-3 contender for dubstep track of the year. Dead Robot will lay waste to your tympanic membranes, as layers upon layers of subwoofer air assault your face. Your cheeks will shudder, your neck will pop, and your smile will shine. As the tracks below demonstrate, this dude is versatile, but loves the heavy. His destructionist side is artful, like a ninja with a million throwing stars. It's so wonderfully painful. WARNING: These tracks are heavy.
See? You've been warned.
Distantt – Zombie Outbreak! (Dead Robot Remix)
Buraka Som Sistema – Hangover (Dead Robot Remix)