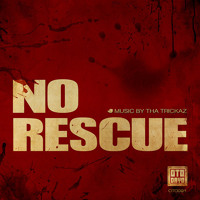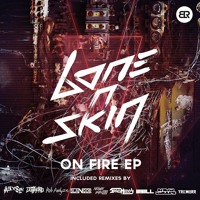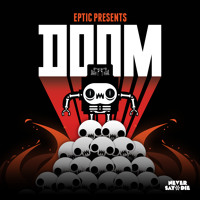 Got some heavy hitters on solid rotation in this newest update to the collection.  Dripping, salacious tracks that stupefy and entrance.  Your mind will be forever lost in the cosmic void between some sexy ass legs. In short, consensual ear relations are about to ensue.  In no particular order, I give you the seemingly best of the field in the more delectable of genres.   The nasty, heavy filth. The beat will drop, and your feet will dance along in glorious resolute nectar.
The Trickaz – No Rescue (Figure Remix)    GET IT.
xKore x F3tch – Ladies     GET IT.
Bone N Skin – On Fire (Spag Heddy Remix)      GET IT.
Eptic x MUST DIE! – Z     GET IT.