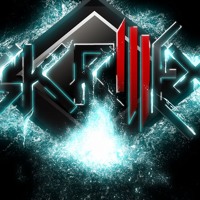 WANTED:
For the crimes of public endangerment, inciting riots, damage to personal and public audio equipment, addiction-enabling, causing public lewdness in sexy women, and murder (of innocence)
The womp master known as Spag Heddy should on your list of "Most Wanted."  With multiple priors in The Bassmonster Official Record, he's wanted everywhere for taking the innocence of every rage fiend that has been addicted enough to press the little triangle that shoots his particular flavor of grime and bass directly into your veins.  His tracks are narcotic.  This time, he goes harder and stronger than ever before by killing Skrillex (!!!).  Ragers everywhere should beware. It's so naughty that heaven can't save you…  GET IT.
BONUS: Spag Heddy – Final Warning     GET IT.